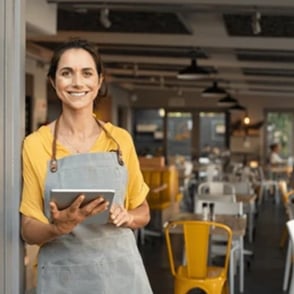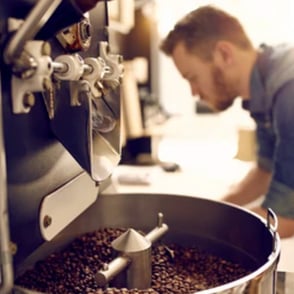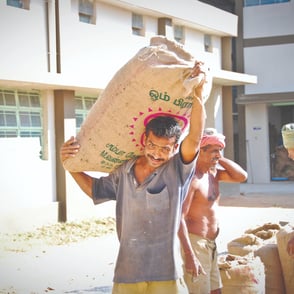 We are dedicated to supplying the cafe industry with the tools for their small businesses in an ever-evolving world.
We have done the ground-work gathering all the must-haves in one place for your business to thrive.
BEVERAGES / CAFE SUPPLIES
We want our beverages to be 'love at first sip'. So, for 25 years the Alchemy brand has been transforming refreshments through our dedication and obsession with flavour.
Alchemy makes consumers lives easier with our versatile, easy to make beverages. Use your imagination – hot, cold, plant-based or dairy milk, put a shot of Turmeric into a smoothie or Matcha into a juice – you can transform your beverages into superfood boosted versions of their former selves!

All our products are plant-based and are gluten, dairy and allergen free. We use no artificial colours or flavours. And we never will.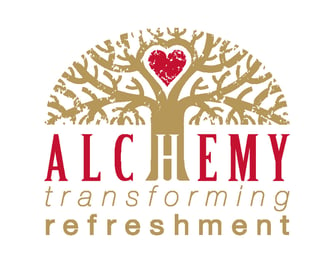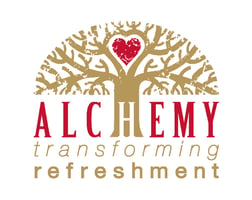 EQUIPMENT / CAFE SUPPLIES
The AMC Roastery Supply Group is a division of Appliance Maintenance Company Pty Ltd. A third generation family owned business, we have for over 60 years supplied quality commercial coffee roasting, packing, grinding and brewing equipment to coffee professionals throughout Australia, New Zealand and the South Pacific.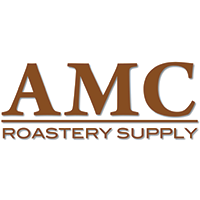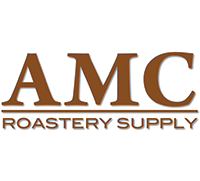 Over the past 35 years Castaway® products have been at the forefront of innovation for the foodservice industry. The core value of all Castaway® products is innovation, and the desire to create true value for our customers. This remains the cornerstone of the Castaway® range as new product development and continual product improvement are at the heart of our business.